About Us
Maan Ventures was founded in late 2014. We are a venture capital firm focused on early-stage startups. We deploy capital in Angel, Seed, and occasionally Series A rounds. We've invested in a variety of industries from hardware security to medical devices. All our investments and partnerships have the following things in common:
Team
The firm was founded and is led by Manesh. He has over 23 years of experience leading NikSoft which he founded in 1998. He has extensive expertise in operations management and business development, especially in the federal space. Nikhil, who graduated Caltech with majors in Computer Science and in Business, Economics, and Management and as a member of the Men's Varsity Soccer team, serves as a primary advisor focused on technology. Amit, who graduated Penn's Jerome Fisher Program in Management in Technology with a degree in Finance from Wharton and a degree in Computer Science from Penn Engineering, acts as an advisor as well.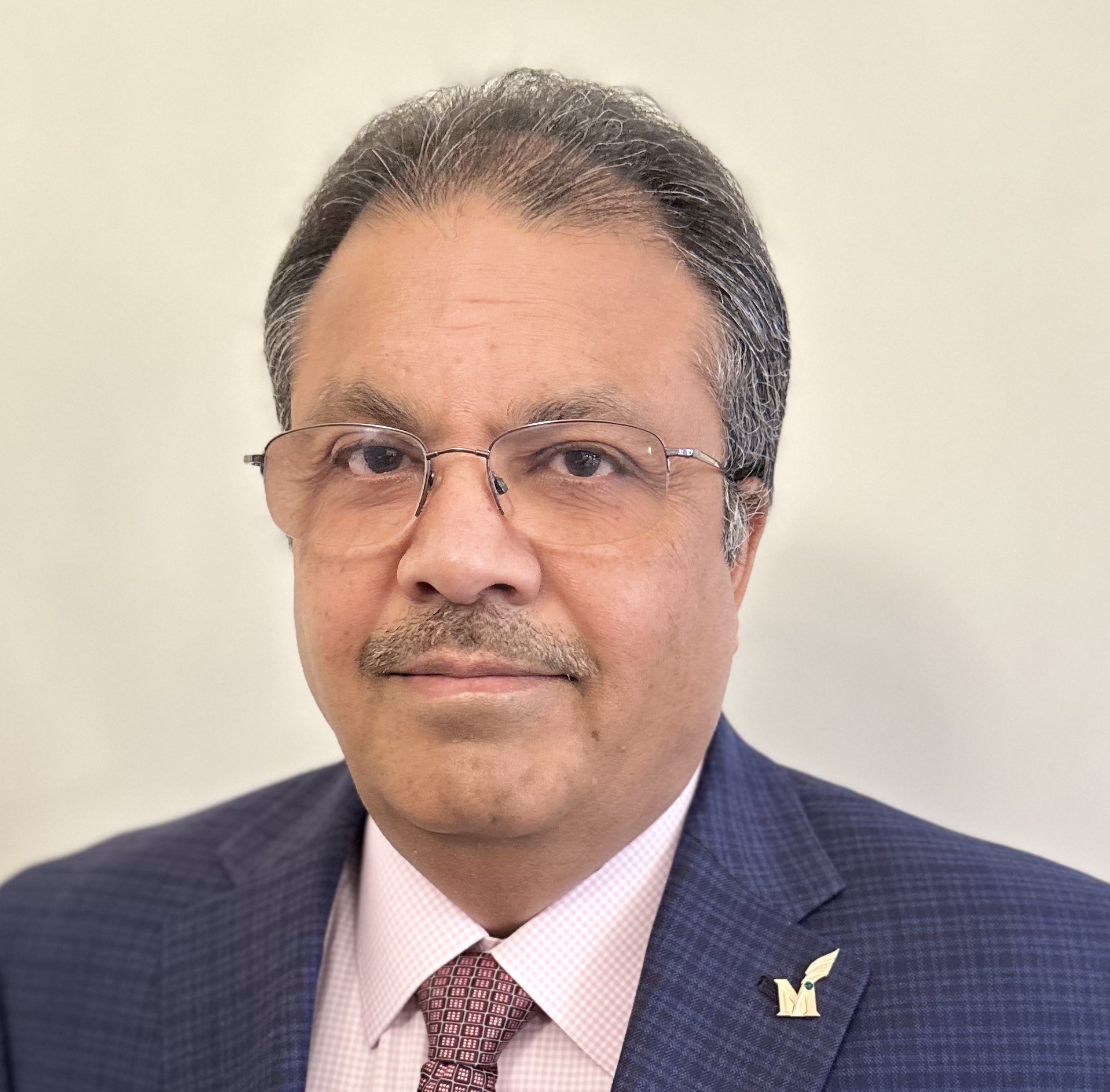 Manesh Gupta
Managing Director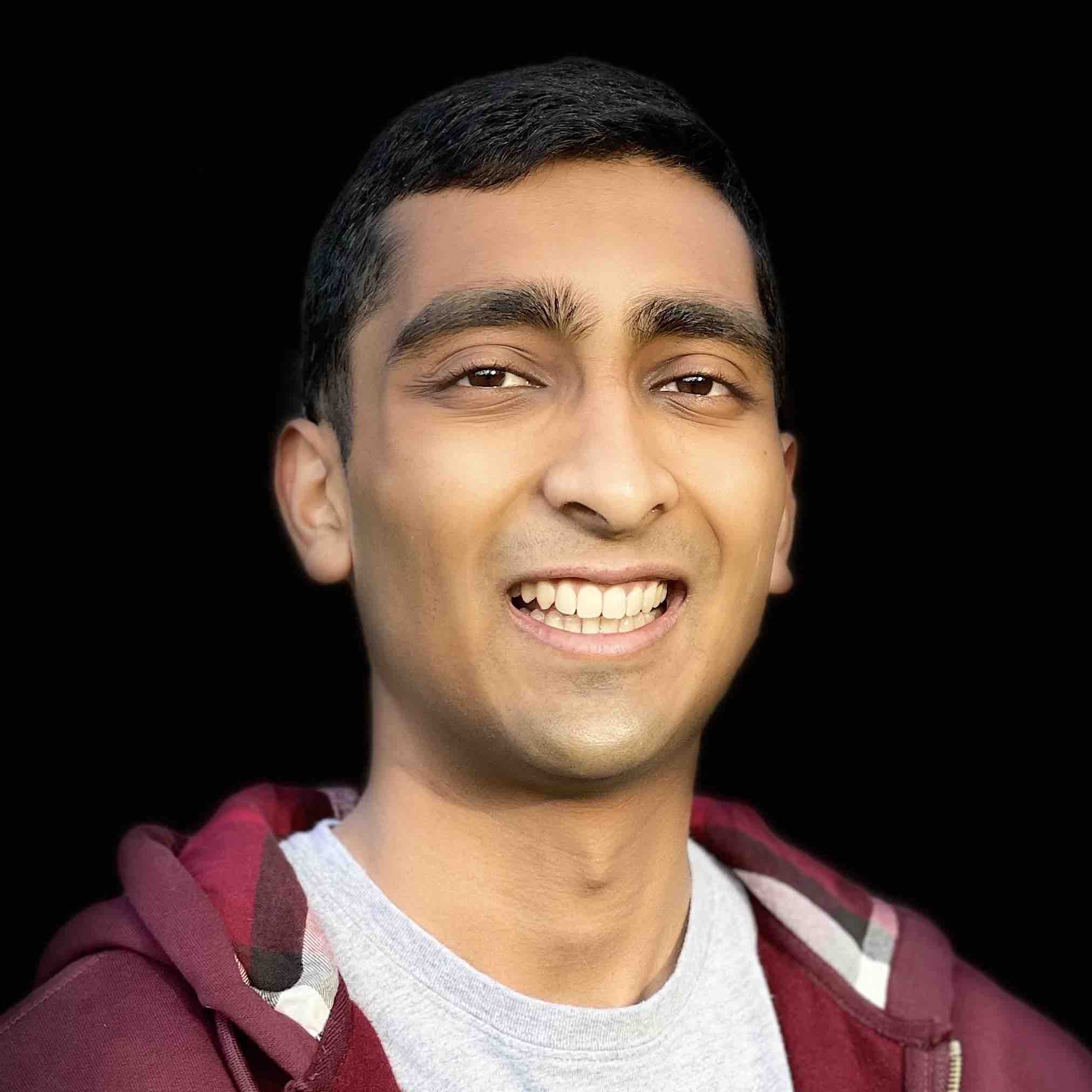 Portfolio
Selected portfolio companies. Firms which are not listed here are still in stealth mode or omitted for reasons pertaining to the privacy of founders or sensitive nature of the startup.
All
Data
Hardware
Health
Security
Past
Contact
Below you'll find our general contact information. Emails are generally answered within one week, so if you don't hear back feel free to reach out again. We love chatting with and meeting motivated founders. Whether you're thinking about starting, looking for seed, or funded already, we'd love to chat. If you're interested in working for one of our portfolio companies, send a resume to the email address below to be put in touch.
Email
Phone
Email us to set up a call!
Careers
Advisor Relationships
These are the companies with which we have additional, active advising relationships. This means that a member of our firm's team either sits on the board or holds a specific strategic advisory role. Of course, we constantly support and are available to all of our portfolio companies on a variety of decision processes.